Screw conveyor machine for fly ash cement with large capacity
Screw conveyor machine for fly ash cement with large capacity
Product Description
Introduction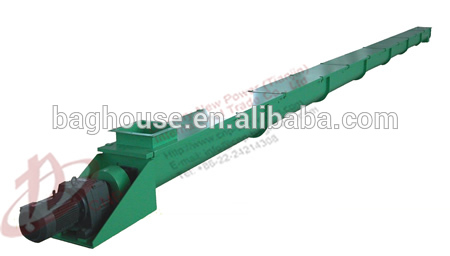 Screw Conveyor is a kind of continuous transmission equipment which without immunity traction components, it uses rotation screw to convey material. The screw conveyor is of simple structure, low marking cost, strong sealing, safe ,convenient operation and other advantages, It allows multiple inlets and outlets. It is widely used in various industrial department(such as building materials, chemicals, electric power, metallurgy, coal, mine, food and other industries)to convey powder, granular and lump material, such as, coal, ash, slag, cement, food, etc. The temperature of material is less than 200°C. Screw conveyor is not suitable for transporting those material which is perishable, with big viscous and easy caking. In the concrete mixing plant screw conveyor's effect reflected to the fullest. 
Application:
Loose materials such as powder, granular and small piece material , which includes: clay powder, pulverized coal, cement, sand, grain, small piece of coal , cobble, and cast iron filings, etc.
It is widely used for the loose cement transportation from cement warehouse to mixer or from cement warehouse to mpounding machine in concrete mixing plant.
On white cement plant: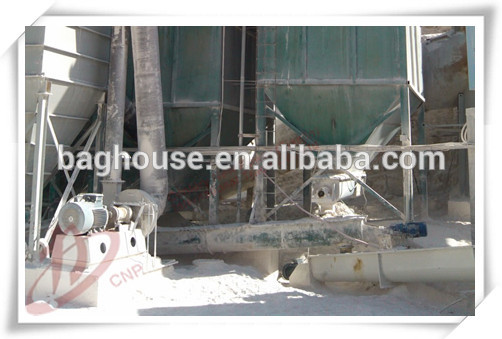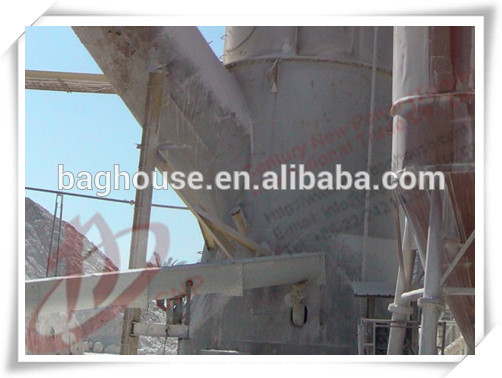 Working  principle
Screw conveyor is relying on a spiral blade shaft in the trough of closed continuous rotation in order to impel the lose of material moving. At this time, the material are like the bolt, in spinning along the axial moving forward gradually, finally discharging mouth off.
Screw conveyor Structure
The structure of the screw conveyor, mainly by the drive device, discharge hole, rotating screw axis, bearings, housing and feeding port, etc. Usually screw conveyor has the bearing on the material movement terminal side, it can withstand the material to spiral axial force of the blade. When the conveyor is longer than the fuselage, it should be added the middle hanging bearing.

Characteristic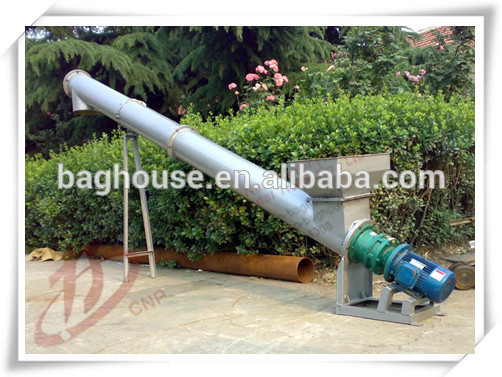 1. Efficient delivery : small diameter , high rotating speed, large transmission capacity, variable pitch of spiral body, and small resistance of intermediate bearing make loading material smoothly, quickly and evenly.

2. Random arrangement : conveyor has good integral rigidity and can transport the products flatly or steeply inclined, it can be connected with its corollary equipments directly , and can be set up and dismantled easily with small floor space.

3. Good lubrication : low oil lubricating sliding tile, multilayer labyrinth oil seal design and integral lubricating system composed of of oil pump, distributor and pipeline are convenient and can completely lubricate all the running parts. 

4. Reliable sealing : the dust cover of reducer is reliable for preventing leakage which can protect reducer and create good working condition. Improved peephole can prevent water seepage and material leakage.
5. Diverse connection : feed inlet and outlet can be connected not only with universal ball, bag,flange etc but also butterfly valve and gate valve. 

6. Innovative design: special reducer designed and produced with introduced technology not only has the advantages of a small size, a big bearing torque.
Technical Parameters

Flexible screw conveyor machine for grain flyash cement with large capacity
********************
Please click the following product name to view more details:
SINGLE BAG FILTER   ROUND PULSE FILTER      Centrifugal Fan    REVERSE BLOW FILTER  Dust Collector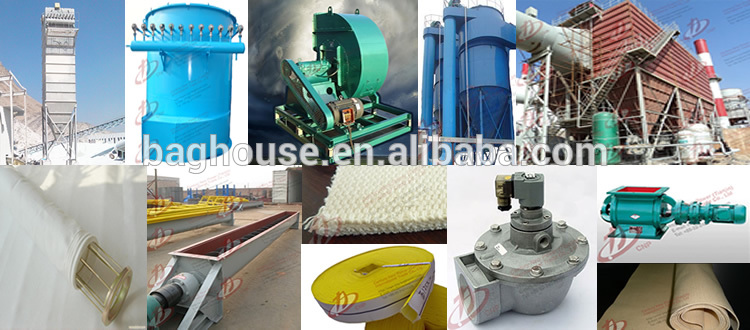 Filter Bag / FILTER CAGE   SCREW CONVEYOR      Airslide Fabric / HOSE   PULSE VALVE   UNLOADER   FILTER FELT
********************
We provide all kinds of standard export packing for cargo protection. The bag filter will be fixed on the container. The filter bag and cages will be fixed in corrugated box and steel framed structure.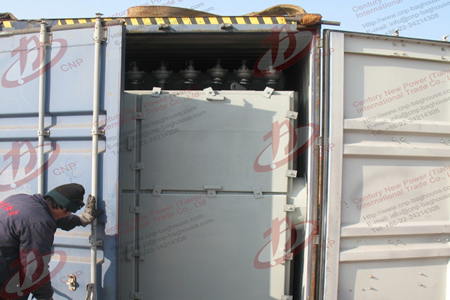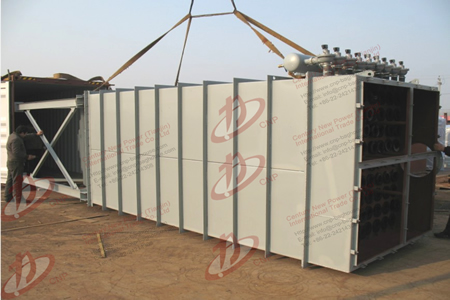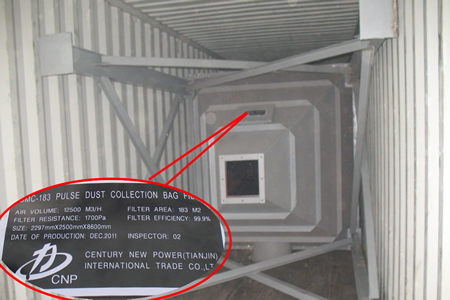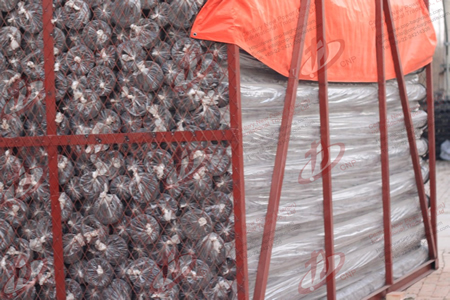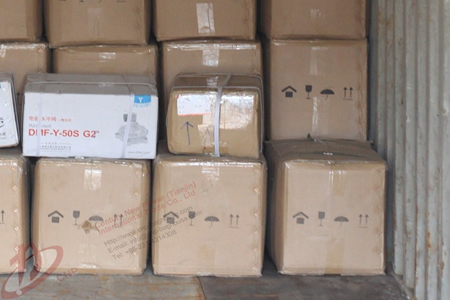 1. Enquiries quickly reply within 24 hours.
2. After-sales service, rapid response, the engineer installation guide. The feedback problems will be replied within 24 hours. We can arrange professional engineers arrived at equipment location within 48 working hours for problem solved.
3. The dust collector design according to the specific condition of dust removal technology. The wind network project design for all system. To be the optimal structure design.
4. The lowest equipment price whole network in alibaba  Welcome to rate of the price. If our price is higher, we will return twice of our quoted price difference to you. Please prompt before sign the contract with us. Due to our good faith principle. 
5. The bag filter equipment over 20 years working life.
6. Associated with equipment spare parts, ensure the replacement parts within 20 years.
7. If accessories stop production or update, to ensure that the replacement parts can be normal use, and keep noticed one year before the spare parts stop production.
8. Ensure easy operation and absolutely no worries about future
CNP Co., Ltd. was founded in 2008, specializes in the field of air pollution control and bag filter, Including engineering design, planning, consulting, equipment research and development, manufacturing, sales, installation and commissioning, as well as production and services.
With national environmental design qualification and qualification certificate of foreign contracted projects, as well as certification of the IS09001, IS014001 and IS018001. Now we have become a much respected users-concerned PM2.5 dust control and industrial de-dusting solutions provider. We do contracting business of municipal solid waste incineration flue gas treatment system, electromechanical integration of environmental protection, total contracting capabilities of new technologies.
Since Five years ago, CNP has always regarded as our responsibility as to "Purify the atmosphere and benefit mankind", adhered to scientific and technological innovation and introduction, digestion and development. So far, we have developed more than 30 sets of series over 400 kinds of specifications of bag filter, successfully undertake and complete total contracting of a variety of types of large, medium-sized dust-removal, desulfurization project.
Achieve an annual output of dust filter area of one million square meters. Products are sold domestically and also exported to nearly 20 countries and regions, including Japan,Korea, Singapore , Australia, USA,Brazil, Russia, Portugal,India, Vietnam , Bangladesh. Products are widely used in metallurgy,boiler,waste incineration , nonferrous metals, building materials, food,light industry, chemical industry, machinery casting,electronics industries and so on.
Based on the high starting point, CNO Co., Ltd., with a positive and upward pioneering spirit, will further create brilliancy as to technological innovation, intellectual property rights and independent brand strategy.
Summary of Information Requested
It is important to us that we find out what is important to you, and offer the most effective solution for your specific dust collector needs. 
To accomplish that, we will need to know as much of the following information from you as possible.
How much CFM will be needed for the Baghouse Dust Collector?
What type of material will you be collecting?  and how much dust do you usually dispose of in a day?
What is the bulk density of the material?
Approximately what air velocity (FPM) are you looking for?
Do you have an Air-to-Cloth Ratio in mind?
What is the Air Temperature projected at the inlet duct?
Is the material explosive?  If so, do you need a spark detection system, explosion vent, or sprinkler system?
How many pick-up points will there be?
What is the static pressure you are projecting for the system?
Are you wanting us to supply the Inlet Duct, Pick-Up Hoods, Installation, or Fan?
Do you want a Rotary Valve or Double Dump Valve, and is a screw conveyor required?
What are the height and size requirements, if applicable?
Do you have a specific filter bag material and construction that you are looking for?
Contact us if you need more details on Flexible Screw Conveyor Machine. We are ready to answer your questions on packaging, logistics, certification or any other aspects about Grain Flyash Cement with Large Capacity、Self-drilling Screw Machine. If these products fail to match your need, please contact us and we would like to provide relevant information.
Product Categories : Filter Spare Parts > Screw Conveyor